It's no secret that 2021 was a busy year for all of us here at Wonderhatch – from Knight Frank to Spotify, Huel to BRM, we worked on some truly incredible campaigns. As 2021 comes to a close, we asked some of the team at Wonderhatch to let us know their favourite campaign from the last year – here's what they said!
Justyna
Siodlowska

– ILTM

My favourite campaign this year has to be the project we did for Hyatt earlier this month. In the light of the hospitality industry recovering from a tough past two years, Hyatt tasked us to create an activation that celebrated just that – resilience and reinvention. We created an immersive red carpet experience for all guests at the ILTM event in Cannes, putting them in the spotlight and celebrating their very own journey up to this point. To bring our idea to life, we utilised a spectacular bit of technology – a motion-controlled robotic arm called Showbolt, equipped with a high-speed camera. Coupled with confetti cannons, stage lights, and explosive sparkler fountains, it easily became that night's talk of the town!
---
Chris Hill – Munroe Bergdorf' 'The Way We Are' for Spotify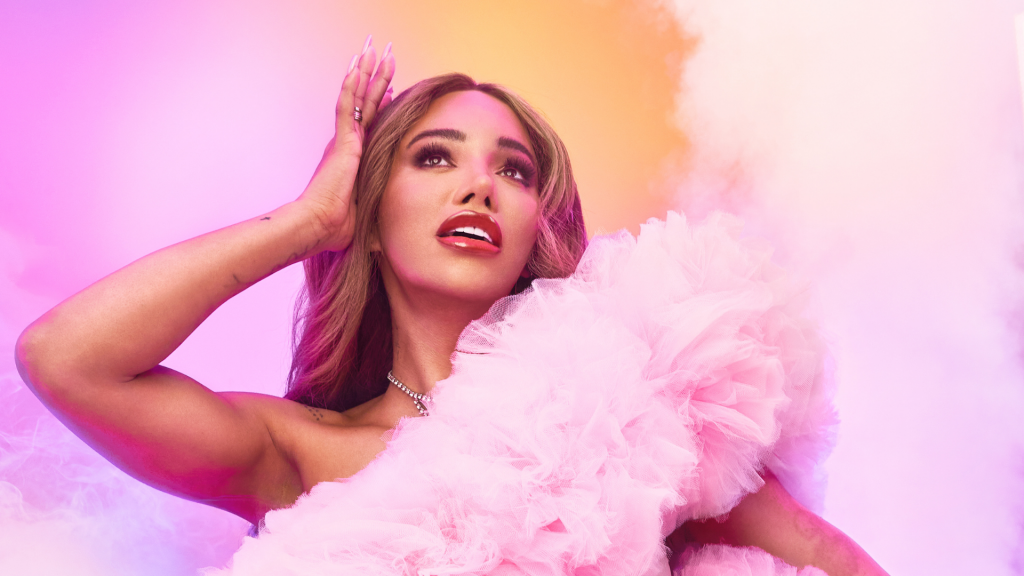 We are complex, we are resilient, we are full of colour and we are beautiful… this project was all about empowerment and inclusivity, so of course it's got to be my top pick from 2021. We were thrilled to work with the brilliant Munroe Bergdorf to help her with the creative on the launch of her new Spotify exclusive podcast 'The Way We Are'. Over 20 episodes Munroe speaks to some incredibly inspirational guests from across pop culture, about how they managed to turn trauma into triumph and adversity into opportunity. Shooting both film and photography, the entire campaign comes together to capture the project perfectly.
---
Alice Constance – Amazonico F&B Shoot
We shoot food and beverage photography regularly at Wonderhatch, but something about Amazonico just made it that much more fun and memorable. From the fires licking the meats in the kitchen to the beautifully curated cocktails, with stamped ice cubes and glorious glasses, Amazonico was a colourful taste we'll never forget. My personal favourite was the shell cocktail glass, accompanied by a lot of dry ice on its own little podium. Gorgeous! I also couldn't help but stare longingly at their decorated and perfectly cooked scallops…
---
Gigi Riddle – Shooting Tennis at the Royal Albert Hall
This December, we headed to the Royal Albert Hall for the final ever Champions Tennis, which has been a popular event every year since 1997. We were tasked with creating hero imagery that would get picked up across all media, in particular to capture compelling imagery of Emma Raducanu who was making her debut at the event, and also making her first public appearance on home soil since winning her inaugural major at The US Open. The atmosphere was fantastic – with such a stunning location, it was a pleasure to watch and capture such a spectacular event!
---
Patrick Gather – Mobvoi Ticwatch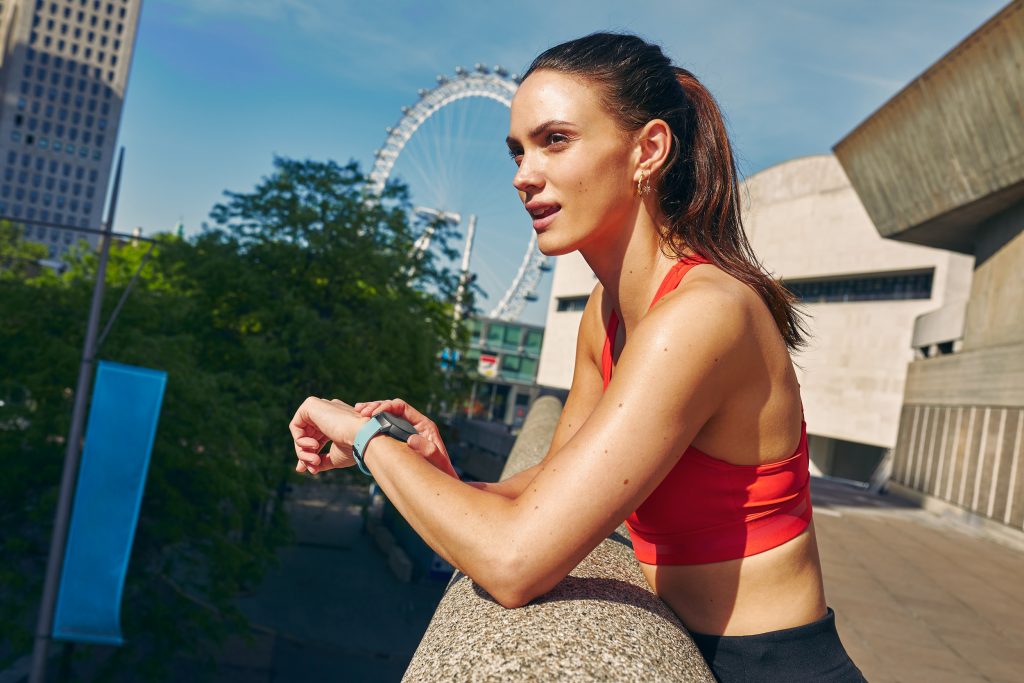 Creating an advert and strapline for a smart watch? Challenge accepted! Our creative team sat down (even if just virtually) with our client in Asia and brainstormed how to upgrade their rather corporate formula to something much more fun and memorable. A watch that measures your physical activity all day long and specifically recognizes whether you are walking to the train or playing basketball? "It moves with you" was our idea for strapline, very much to the client's delight! The resulting concept for both photography and film surrounded an energetic 'life in a day, boy/girl' story, shot all over London. The advert demonstrates the watch's features in an uncontrived and fun manner. And despite the small budget we challenged ourselves to produce at the highest possible level of quality, for the product to be considered a worthy competitor in a saturated smart watch market. This level of quality encapsulated choice of crew, camera tech, locations and cast. And to spice the overall creative up even further, our storyline switches between characters via dynamic split screens. We are proud to report that our advert and photographic campaign have officially earned our customer their highest ever number of impressions and views across their channels.
---
Are you looking to make some amazing content in 2022? We'd love to hear from you. Send us an email to hello@wonderhatch.co.uk and let's have chat!