We are officially a public sector supplier! Crown Commercial Services has officially accepted Wonderhatch onto its Communications Marketplace, also aptly named RM6124. This wonderful achievement means that the UK Government and any public sector body looking to run a public service campaign can now enlist the help of mighty Wonderhatch.
If you work for a public organisation and find yourself on the Contract Finder, looking for an agency to help you with transformative photography and film or video content services – for your marketing, your brand, your recruitment, your stakeholder comms, your internal comms, your external advertising, your digital campaigns and any other myriad of content requirements – then look no further. Wonderhatch can now help you, whether that's a 20 second video, a year-long photography campaign, a 45-minute film, or anything in between.
Yes, we are delighted and indeed revelling in our new status as an approved supplier to the Government and all its wonderful outposts. We can now work with anyone from Transport for London (TFL) to the Arts Council to Visit Britain. We can work with them as a creative agency as we do for Spotify, a video content provider as we do for Hyatt, or as a bespoke photography specialist as we do for Huel.
It's been a hard slog – 6 months in the making and working with the excellent team at GovData there was, as you can imagine, a lot of box ticking as well as plenty of meaningful work that puts our business in great shape now and for the future.
It involved the creation of no less than 18 business policies, including an Environmental one of course. Also required was fulfilling the hefty demands from Cyber Essentials, ensuring our IT and technical work and practices are up there with the very best. GDPR too and ensuring our data protection work is at the forefront of good practice.
It helps that we are harbouring ambitions to become a Certified B Corp in 2023 – this movement that gains momentum every year ensures that our business is a force for good. That our duties are as much to our clients, our suppliers, our community, our environment and our team as they are to our shareholders; we very much look forward to joining the other progressive businesses that have made this bold step.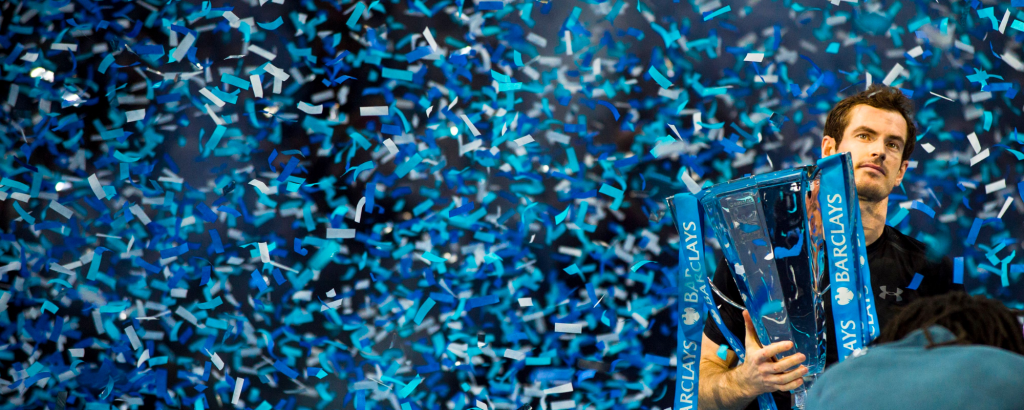 So, that's our news. And we're already off the mark with one of the most exciting content wins in our short history. We have beaten 5 other agencies to take on the incredible kudos that is the video advertising of the BFI's London Film Festival in 2022. Yes indeed! And we were wondering: is this like being asked to provide the beer at Munich's world-beating festival? Or how about producing the music for the backdrop to this year's Glastonbury? Well, we reckon it's something similar…
What is for sure, is that it is high praise indeed for our team's undeniable talent and creative skills as well as the immense hard work they've put in over the last few years and during the tough times of covid.
We hope to hear from you soon, people of the public sector!
Thank you.
Will Walsh, CEO