I am delighted to set out here and share with you the key thoughts picked from our most recent Wonderchats. These two round table sessions centered around content marketing, deconstructing and engaging with key questions around how ESG and Sustainability are being communicated in the property industry, set against the backdrop of the up-coming COP26 in Glasgow this Autumn.
A huge thank you to all of our attendees, who brought fantastic knowledge and understanding of the market to the table. They gave a brilliant view of the ecosystem as a whole, and helped to identify where sustainability sits within the existing landscape. It was an excellent lesson in understanding, not least, that there are still a number of unanswered questions surrounding the subject, and that this gap in knowledge represents a great and urgent adventure for all those currently tackling the topics.
I hope that you enjoy these tit-bits, and that it gets you thinking and appreciating what more you or your organisation can be doing to assist and benefit from this new chapter.
Author: Will Walsh, Wonderhatch CEO, Chair of our July 2021 Wonderchats round table.
---
The Background
Key Business Objectives
To create a symbiosis between flourishing as a business and helping to save the planet, through ensuring the built environment is sustainable.
More and more, the importance of satisfying investors is becoming central.
It is clear that companies refusing to focus on sustainability will be left behind, stranded.
There is now no choice but to get on the bus, and start to prioritise sustainability as a core objective.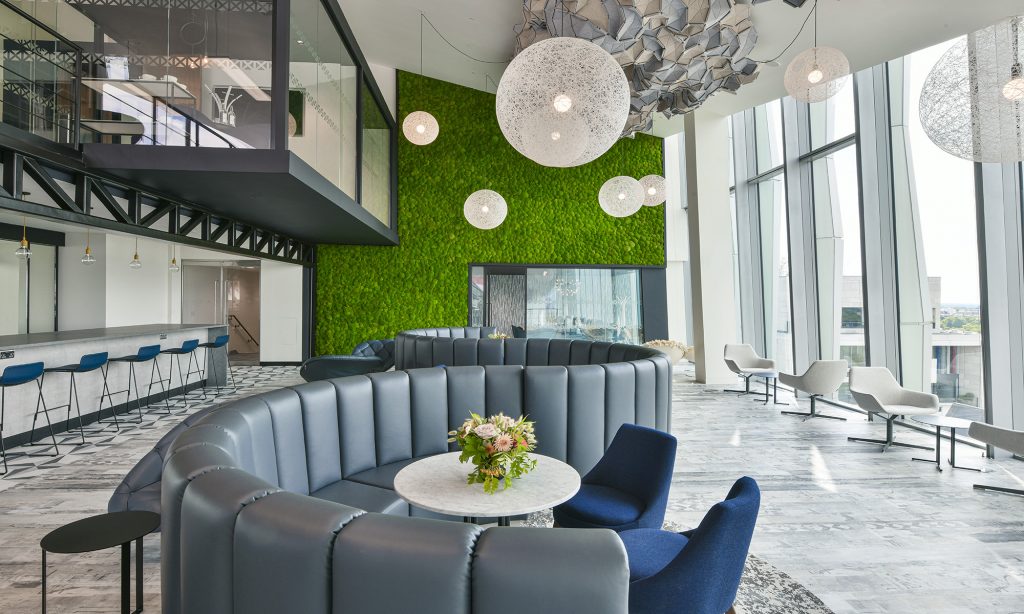 Market Forces
There is an extensive network of good regulatory drivers.
Governments are playing their part in driving this new era of change, supported by progressive councils.
There has been a discernable shift in RFPs to centralise ESG efforts.
Assets have to become more sustainable as the ecosystem adapts; in turn, this then improves their value.
ESG tick boxes are primarily coming from the USA; it is becoming increasingly clear what needs to be done.
'Sustainability is more vague than 'ESG'.
It's all about the money; only when it benefits the consumer in the pocket will they really care. Property with high ESG is worth more now than ever, and mortgagors now need to embrace, and more crucially, drive the movement.
The increased attention on sustainability is running in parallel with the automotive industry and the age of the electric car.
Sustainable buildings, for the vast majority of people, are still more expensive.
Refurbishing, rather than redeveloping, is the way forward.
The commercial sector is far ahead of the residential, potentially by as much as 15 years.
Tech has to provide many of the answers; the future will see ESG efforts synonymous with digital initiatives.
We are on a huge educational journey. With this comes the flexibility to be more child-like in our approach.
Consumers are often doing it for their kids, and for the good of future generations to come.
The pandemic has super-charged the movement, accelerating the need for an immediate focus.
The property sector should prepare for rapid change.
Key questions to consider:
How and what are we measuring?
Are they the right things?
Are we being completely honest?
Do we know the whole truth?
Sustainability and ESG sit at the top of many company reports. Most of the issues being tackled come from the built environment, with the central problems arising from structures that are already built. Whilst intelligent buildings are brilliant, it is crucial to measure tangibly green spaces and bio-diversity to maximise these efforts. Similarly, it is one thing measuring energy efficiency, but what about mental health, and the impact emotionally these changing times and property implications have on their inhabitants? To achieve success, we need to look at all stages of the building process.
Marketing Challenges
There continues to exist plenty of misunderstandings regarding the relationship between property, ESG, and sustainability.
One key marketing challenge lies in the mismeasurements in construction, not solely in regards to whether the structure is built or new build, but extending to the construction phase of the building.
There are also exceptional double standards within the property ecosystem, creating discrepancies and perpetuating a landscape where success struggles to become clear.
Furthermore, end consumers aren't necessarily listening yet. Getting good engagement from sustainability stories is hard; advances are not tangible enough (yet), and end customers are not benefitting the bottom line (yet).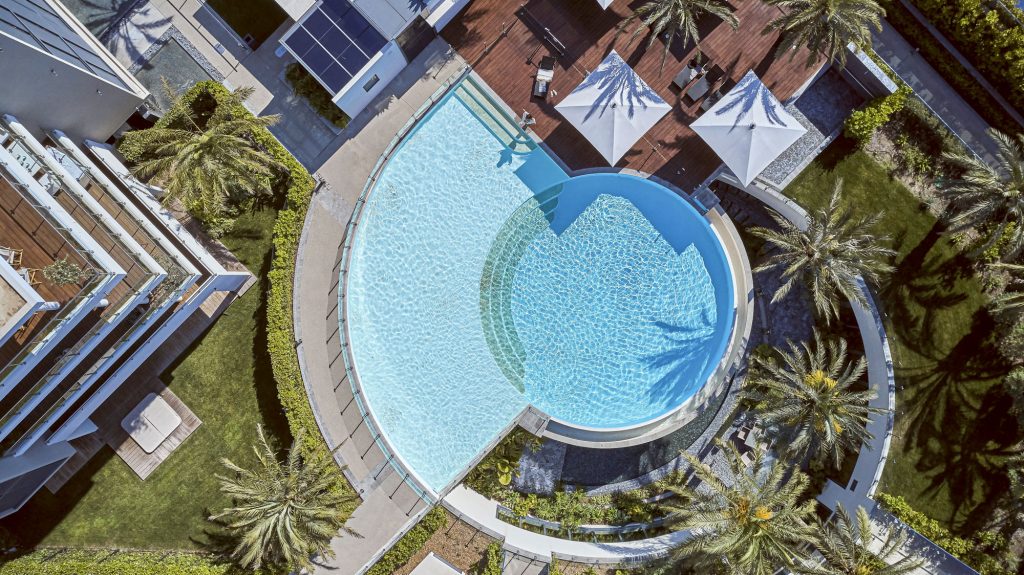 What marketing initiatives have been tried?
It is easy to get marketing initiatives wrong. It is easy to jump on the bandwagon and miss the real issues surrounding ESG and sustainability.
Sustainability messaging alone is not producing the engagement required, so it is crucial that marketers get the storytelling right. Engaging with these topics needs to be introduced in an engaging and tangible way to consumers in order to hook their interest in the movement.
Consumer Messaging
Needs to be bite-sized and understandable.
Needs to articulate the practical benefits.
Packaging is important – needs to provide clear benefits.
Scattering seeds at this stage is crucial.
Keep all marketing efforts away from greenwashing.
Thought Leadership
Is important. It filters down.
There's a huge educational journey for everyone!
Be honest about where you are – transparency is key.
Must be tangible at every level.
COP26 is a good opportunity to bang the drum and create unity.
Sustainability starts at home.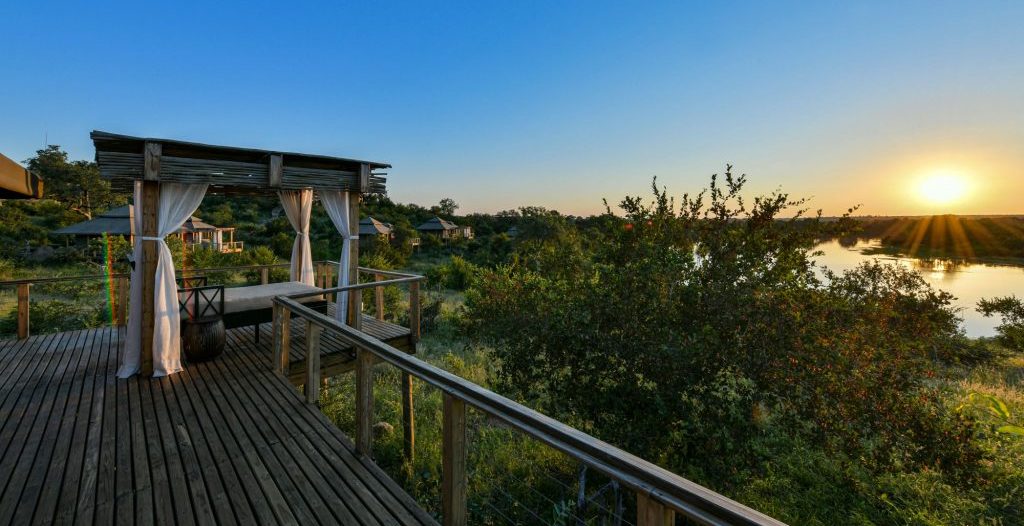 That's all folks!
Suffice to say that we learned plenty ourselves during our session together and really appreciated all of your input. Thank you.
One final point that we can share with you from our experiences over these last few months: we are seeing more and more initiatives being taken up with our clients who are looking to communicate their own approaches to sustainability and centralise ESG along the property chain. This is only going to become more important as end-customers become more and rightly demanding on the subject, and attitudes towards the importance of these efforts change and adapt.
We'd love to keep this a two-way conversation; if you have any thoughts or suggestions for topics for our next sessions, do let us know here!
All the best,
Will Walsh
CEO, Wonderhatch
Finally, thank you once again to those all of those who expressed their views and joined in our Wonderchat together. They were:
Priya Rawal – Luxury Property Forum
Davina Debidin – Morrisroe
Emily Lewis – Ebury
Claire Burgess – Argent LLP
Jacqueline Scott – Argent Related
Simon Owen – Wonderhatch
Katherine Holman – PDP London
Mhairi Smith – Qatari Diar
Andrew Derrick – Socrates
Ben Dalton – Orion Capital Managers
Rosanna Lawn – Etopia
Natasha Zlobec – Sectorlight
Saul Tyler – Hoare Lea
Penny Harrison – Wonderhatch
Marc Webbon – Wonderhatch
Explore our previous Wonderchat: A De-Brief of our inaugural Content Marketing round table for the Hospitality sector: focus Hotels & Restaurants, here.