We made it. 2020 is Down The Hatch
We couldn't have gotten through this strange and challenging year without you all. So to say thank you, we bring you the extra special cocktail, 'Down the Hatch', developed exclusively by Paolo Meneghini, Head Bartender at Quo Vadis.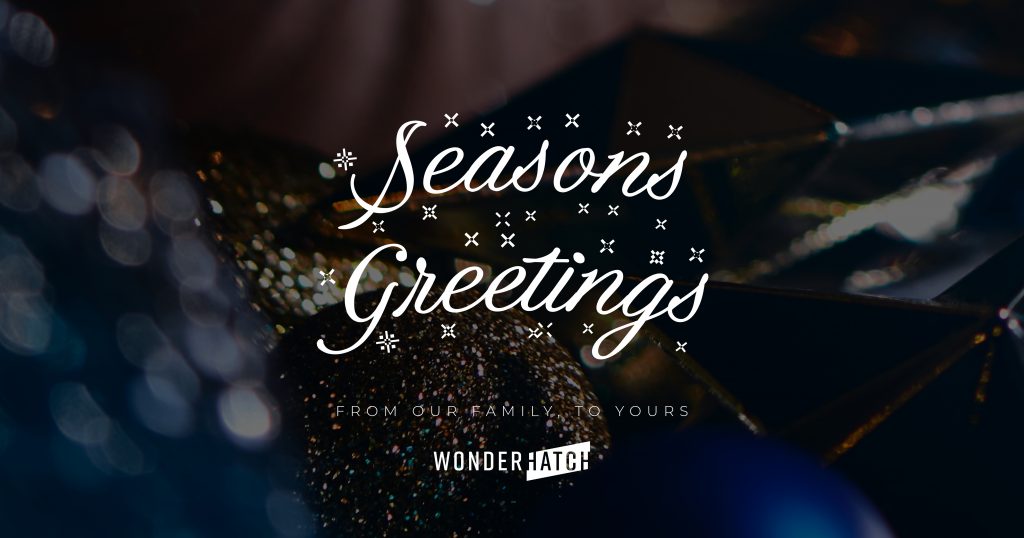 Make your own
To make your very own Down the Hatch at home (which you definitely want to), follow the full recipe below!
Ingredients
25ml Bacardi White Rum
12.5ml Wonderum Blueberry Rum (see how to make below)
25ml Lemon Juice
25ml Blue Curacao
5ml Falernum
A sprinkle of sugar
And to garnish, an Orange Twist and torched Orange oil
How to make your own Wonderum
To make your own blueberry infused Wonderum rum at home. Simply infuse Bacardi white rum with skin pierced frozen blueberries for two hours at room temperature. Once you get the desired colour, strain the blueberries and enjoy in a Down the Hatch.
Method
1 – Put your coupe glass into the freezer for around 20 minutes. This will ensure it's cold and crisp before serving.
2 – In the cocktail shaker, combine 25ml Bacardi White Rum*, 12.5ml Wonderum* along with 25ml blue curacao, 25ml lemon juice and a dash of Falernum.
3 – Add ice and shake vigorously for around 10 seconds to combine the ingredients together.
4 – Once combined, strain the cocktail using the shaker, into your chilled coupe class.
5 – Take the orange peel. Hold it near the glass rim, warm it up with a flame for about 5 seconds. In a smooth motion, squeeze the peel. The oil of the orange will spark,  and fall onto the drink's surface.
6 – To finish the cocktail garnish with an orange twist.
7 – Enjoy