Popular trends influence photography and art, just as they do fashion. These trends can have a significant impact on the types of photos that sell well and what clients request during sessions. Understanding popular trends and being able to incorporate some of them into your work can help your photography stand out from the crowd, especially if you're ahead of the curve! Here are the top 5 photography trends of 2022: 
Rustic backgrounds and outdoor 
Many significant trends have been affected by the pandemic in recent years, and the appeal of outdoor shots and portraiture, as well as rustic settings, has continued to grow in 2022. Outdoor portraits give a safe, socially distanced experience for clients, while landscape images inspire anyone who wants to get outside and active. 
Rustic backgrounds for still life shots are expected to stay popular among photographers who specialise in stock photography. It will stand out if you use earthy tones, natural objects, and emphasis on creating an organic, natural feel. 
High Drama 
Another major trend we're seeing this year is an increase in "high drama" pictures. To produce fascinating, eye-catching work, these images combine surreal and realistic elements. Use high contrast elements, lighting effects, odd hues, and diverse approaches like very close zooms and forced perspective to bring drama to your photos. 
Candid and authentic 
This year, we believe that capturing life as it is, with no filters, will be a big trend. Authentic, true-to-life photographs will resonate more than ever as more of us share our lives online with friends, family, and followers.  Whether you're shooting "candid" engagement photos or still life images, you'll want to play around with minimum edits or stick to edits that appear natural and authentic.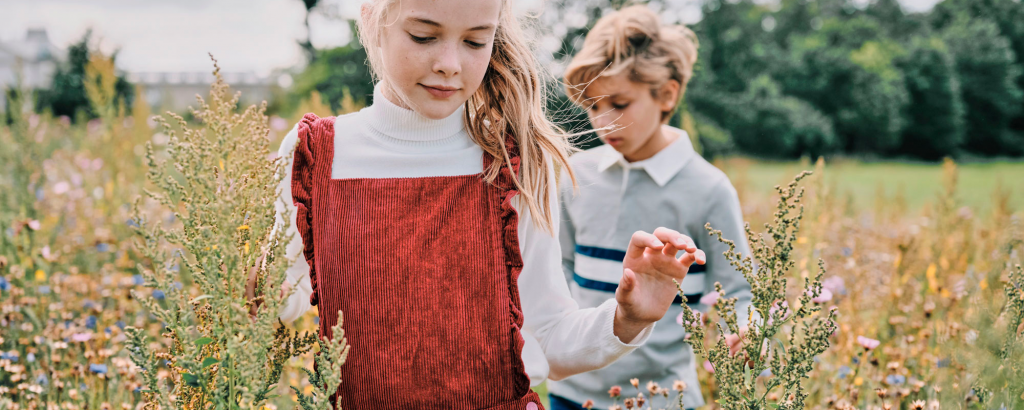 Captivating colours 
Colours that are bold, dramatic, and brilliant are in for 2022. Focusing on colour may make your images more eye-catching and intriguing, whether it's a splash of colour or the entire piece. Use neon signs, ultra-saturated components, and vivid buildings to capture bright colours in a work. 
Using equipment in innovative ways 
While your favourite camera may be your best buddy, 2022 is all about attempting new (or old) things and experimenting with other gear. This includes taking innovative images using modern technology, such as more advanced smartphones and drones. It also entails going back to film photography, which does not have the same editing capabilities as a digital camera. This year, try a new technique or piece of equipment to create your art and expand your imagination!