Whether you're a small start-up or a huge corporate company, social media is paramount to how we conduct ourselves online nowadays. Social media is a tool that can really help skyrocket your business if used correctly. The comfort of using social media for your business comes from the fact that everyone uses it in their daily life, so it's easy to get to grips with. Facebook and Instagram, for example, can assist increase website traffic, consumer engagement, and the potential to advertise your brand, products, and services. LinkedIn is a more professional network that allows you to showcase your work and experience, market your brand and business, interact and engage with others, and much more.  
Getting started 
It can be frightening getting your business started on social media, but it's actually rather straightforward. Everyone is familiar with social media, and getting started on platforms like Facebook, Instagram, and Twitter is completely free. However, you must have a plan in place before jumping into the deep end. Despite the fact that the tools are free to use, the time and effort required to use them is still an investment in your company. A social media plan will be extremely beneficial since it will guarantee that all of your social media efforts are aligned with specific business objectives. A few things to note when creating your social media marketing plan: 
Follow the SMART framework when creating your goals

 

Research your competition

 

Conduct a social media audit

 

Create a social media calendar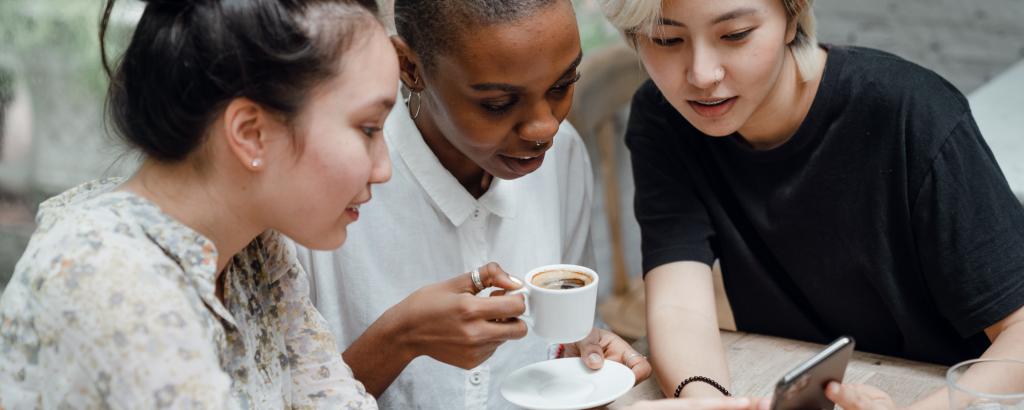 Building relationships 
Connecting and engaging with clients through social media marketing has never been easier. As people interact with your content, you really should reciprocate. You will rise in the social algorithms and earn new, free exposure as well as helping to establish trust and form a loyal following. It's critical to remember that, while social media is great for attracting new clients, it's equally crucial for keeping existing ones. Here are a few strategies that you could implement: 
Create a Facebook Group

 

Reach out to entrepreneurs and influencers in your sector

 

Really utilise the social platforms' interactive tools (Twitter polls, Instagram stories, etc)

 
Social commerce 
Depending on your type of business, social commerce is another excellent method for increasing sales. Social commerce has exploded in popularity in recent years, and more and more firms are getting involved. You must not overestimate the value of being able to sell your products directly from your social media platforms. 
Another important factor to remember about social commerce is that you don't even need a website to sell your goods and services. Although, obviously a website is extremely important as well. 
Additional tools to use 
The key to properly using social media is to make use of technologies that automate or simplify much of the work for you. There's now no need for a full-fledged social media team when you can use these tools to increase your productivity. A few of our favourites include: 
Analytics

 

Graphics

 

Content curation